WEB DESIGN & SEO IN
CORAL SPRINGS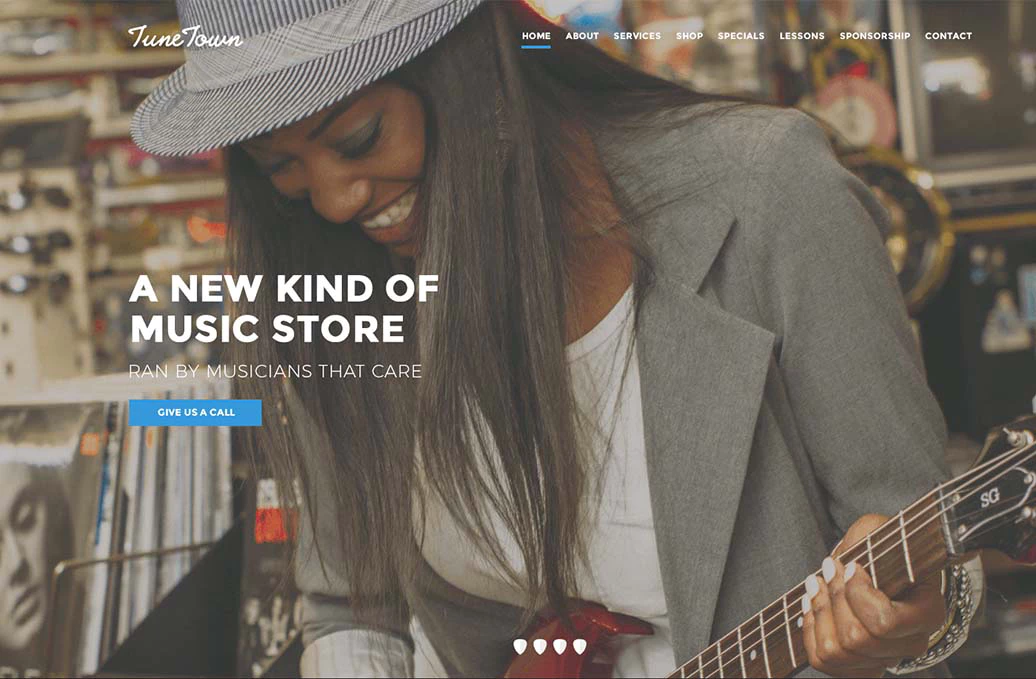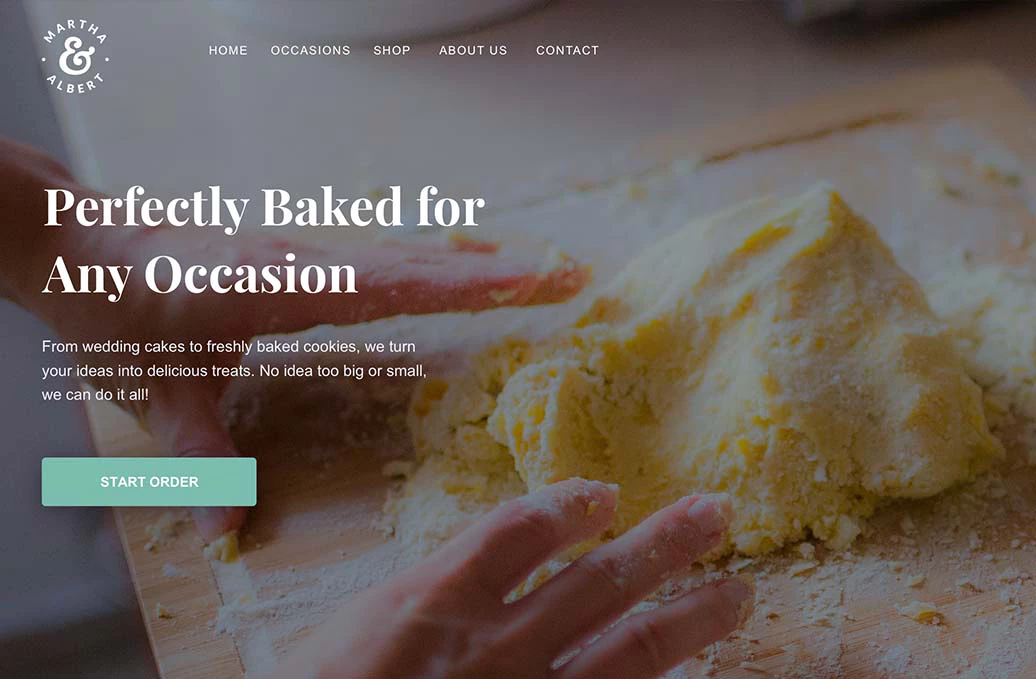 I help improve growth and sales, which I deliver in abundance.
I'm a web designer that can help you build your dream website, or improve the one you have. I know how hard it is to find someone you can trust with your business and I want to help you.

I have worked with clients locally in Coral Springs, New York, California, and all over the world. I've helped businesses optimize their sites to help attract more business.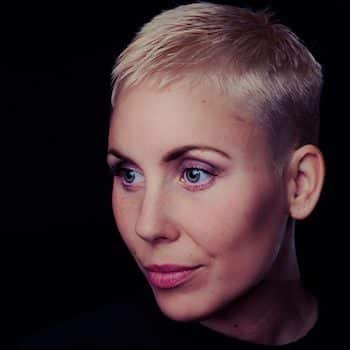 Sandra Bethell
Small Business Owner
I could not be happier with my website! Brian took my vision and made it happen! Everyone who visits the site gives me nothing but compliments, and it matches the rest of my business materials perfectly! Not only that, but I also love that after just a few weeks in business, I already show up on the first page of a Google search!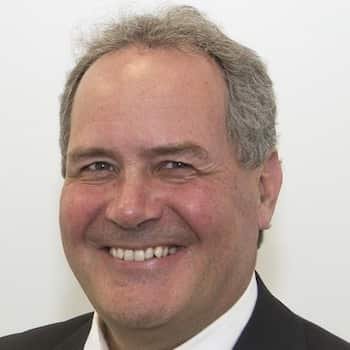 Ben Romano
Business Owner
Brian was able to address every question immediately, and he created a very cutting-edge website that's helped set me apart from others in my field. After he designed our website, he took over our SEO. Our search visibility score on Moz has more than doubled in the past four months of working with Brian, and his constant attention to detail and knowledge has been impressive.
Here are a few of my most recent posts
Tips from a UX designer and SEO Strategist
You Run Your Business.
I'll Handle Your Website
I'll ensure your website is fast, secure, and always up
so that you can stay focused on what you do best.