Award Winning Web Design &
SEO Strategy in Coral Springs
Fuel your growth with a continuum of creative solutions
Let's ditch the cookie cutter stuff and do things the right way. Together, we can customize every solution to meet your business needs. And that's not all. It'll look good, too.
Good things come to those who… maintain their websites. Keeping your site secure, up-to-date and functional is not only critical, but my idea of a good time.
Search Engine Optimization
If a few silly algorithms are standing in the way of you meeting more folks, I'll help you beat the odds. Let's see who's waiting for you on the other side.
Don't sweat the small stuff. I've got your back – I promise. Through tailored trainings and tutorials, I will teach you how to navigate, operate and dominate.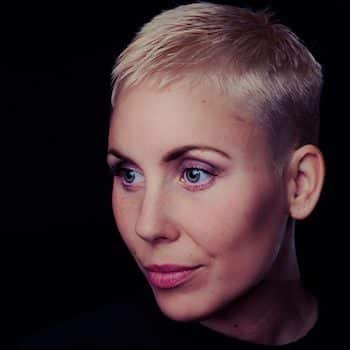 Sandra Bethell
Small Business Owner
I could not be happier with my website! Brian took my vision and made it happen! Everyone who visits the site gives me nothing but compliments, and it matches the rest of my business materials perfectly! Not only that, but I also love that after just a few weeks in business, I already show up on the first page of a Google search!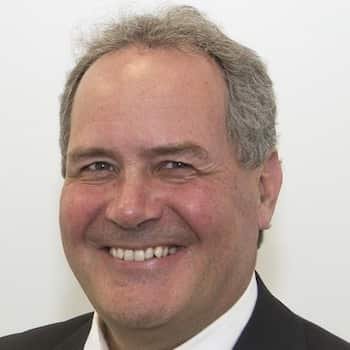 Ben Romano
Business Owner
Brian was able to address every question immediately, and he created a very cutting-edge website that's helped set me apart from others in my field. After he designed our website, he took over our SEO. Our search visibility score on Moz has more than doubled in the past four months of working with Brian, and his constant attention to detail and knowledge has been impressive.
Here are a few of my most recent posts
Tips from a UX designer and SEO Strategist
Let's face it. Nobody likes waiting for pages to load. A slow site can cost you valuable time …
See what I can do for you